Intuition Corporate Training
Finally! An intuition corporate training
that she will be SO EXCITED to attend!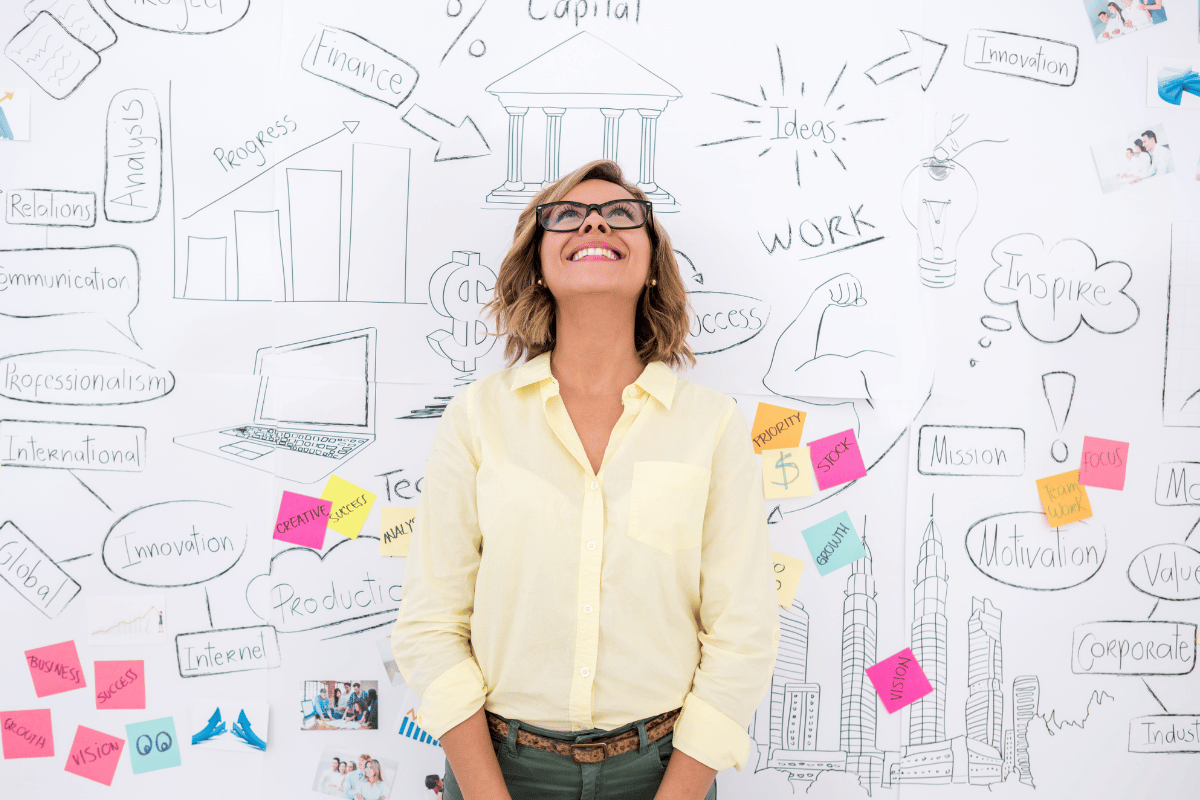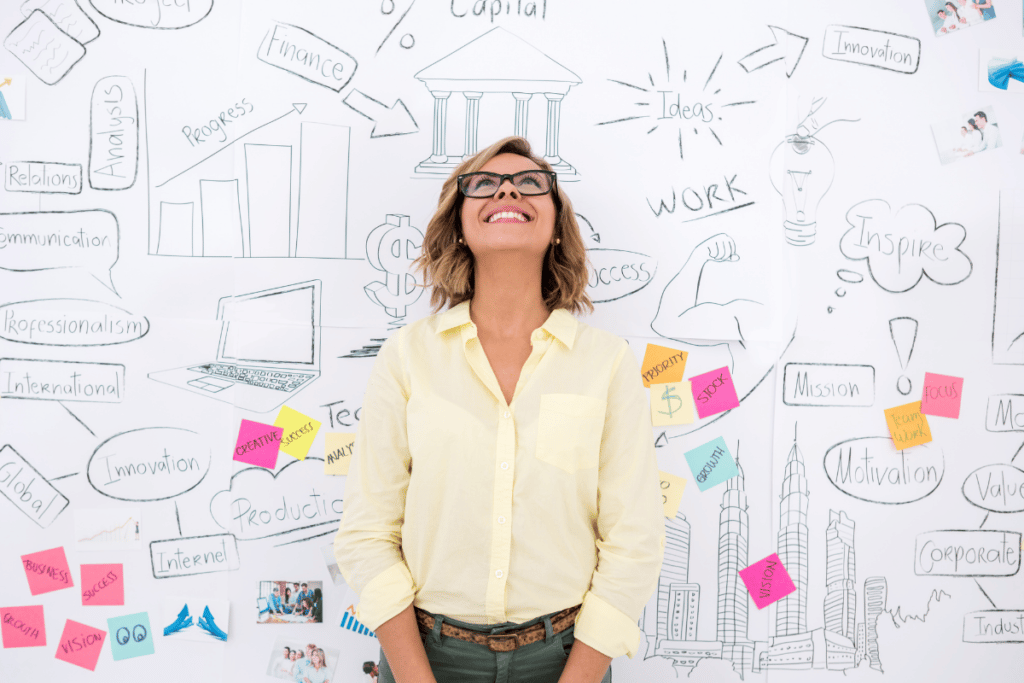 Empower every woman in your organization
to optimize her decisions using her natural

FEMALE INTUITIVE ADVANTAGE
Intuit OnDemand | The Intuition Accelerator

INTRODUCING The Intuitive Algorithm!


✅ Capture Your Intuitive Hints with my famous PIE Recipe (Precise Intuitive Experience) using step-by-step instructions to ACCESS your intuition on demand.
✅ Find Clarity with simple science-based recipes to ACTIVATE intuitive insights when you feel lost, stuck or confused.
✅ Live Your Purpose by prioritizing intuitive insights that are ALIGNED with your vision.
✅ Build Momentum with the powerful Best Binary Decision Recipe to ACCELERATE towards your goal with quick decisions you can trust.
---
What You Don't Need
❌ No Meditation
❌ No Journaling
❌ No Divination Tools (i.e. Tarot Cards)
❌ A lot of time to practice (a recipe takes less than 5 minutes)
---
Your Intuition Success Toolkit – 3 Months

⭐️ The SUPER EASY Intuit OnDemand Online Program with 15 step-by-step Recipes, quick 10-minute videos and Done-For-You summary notes.
⭐️ 6 Group 1:1 Coaching Sessions (Leadership Coaching).  In your coaching sessions, we'll answer all your questions, along with my intuitive insights to efficiently overcome your specific challenges.
⭐️ The Left Brain Intuition Community. A safe place to share your mind-blowing intuitive insights, your #wins and connect with other like-minded women.
---
Bonus!
🎁 Online Recipe App. Just got an Intuitive Hint? Jump on your phone and follow the online recipes with quick notes sent to your inbox.
---
Registration Options | 3 Months
Empowering
Corporate
Training
35 to 100 seats
3 Hour Live Workshop

Intuit OnDemand Online Program

Left Brain Intuition™️ Community for logical women
Powerful
Leadership
Training
Up to 10 seats
3 Hour Live Workshop

Intuit OnDemand Online Program

Left Brain Intuition™️ Community for logical women

Six 1:1 private coaching sessions