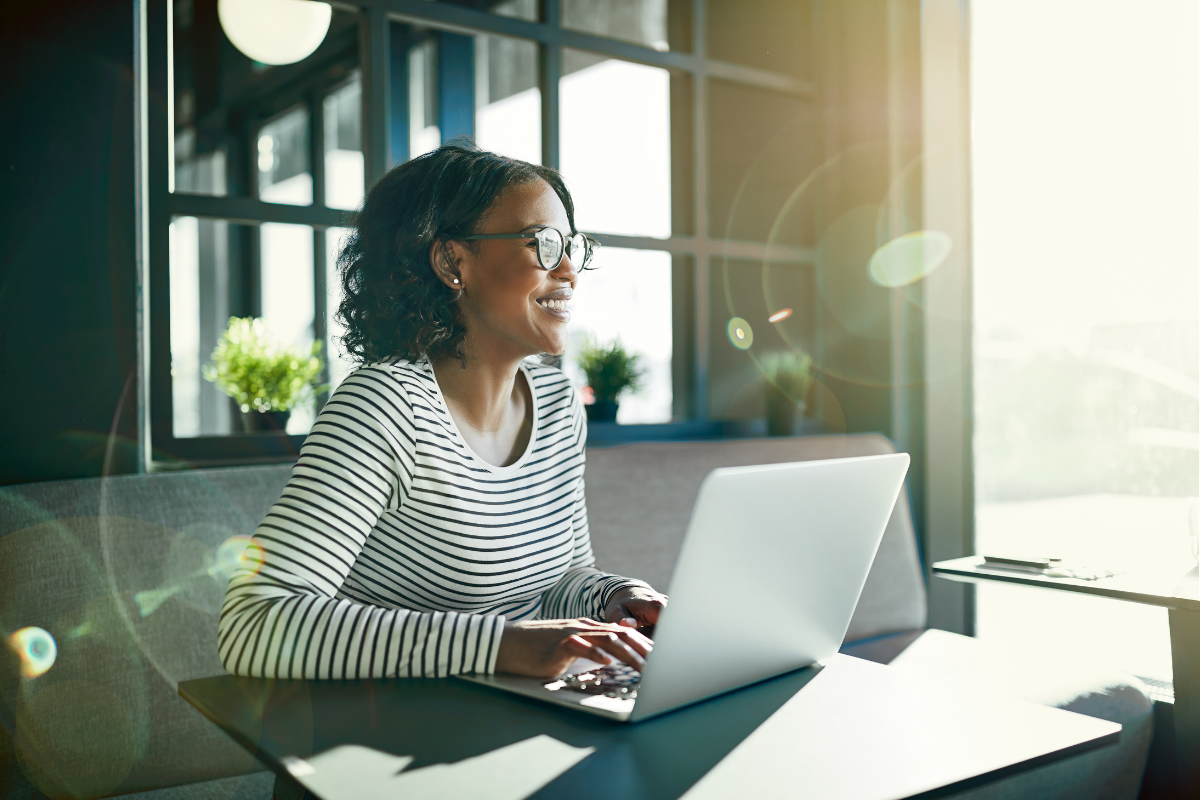 Reach Your Goals 50% FASTER
With QUICK Intuitive Decisions
You Can TRUST
and EXPLAIN to Your Team
Have You Ever Experienced
These are INTUITIVE HINTS 👆
They provide INTUITIVE NOTIFICATIONS 🔔
that can be REFINED
into ACTIONABLE intuitive insights
INTRODUCING THE REVOLUTIONARY INTUITIVE ALGORITHM™️
A Simple 4 Step Process

To Access your intuitive hints
To Activate your intuition when you feel stuck
To Align your intuitive insights with what your really #WANT
To Accelerate with quick intuitive decision you can trust


The SCIENCE behind the Intuitive Algorithm ™️
PS: HERE'S HOW YOU CAN TAKE THE EXPRESS LANE – IN LESS THAN 30 DAYS –
INTUIT ON DEMAND™️
The Intuition Accelerator Coaching Program
COURSE 🤓
CONVENIENT
Online Course
---
COACHING 🙋‍♀️
POWERFUL Coaching Sessions
---
COMMUNITY 👭
SUPPORTIVE Intuitive Community
---
WHAT YOU DON'T NEED
❌ No Meditation
❌ No Journaling
❌ No Divination Tools (i.e. Tarot Cards)
❌ A lot of time to practice (each recipe takes about 5 minutes).
Are You Ready For CLARITY?
Group Coaching
7 spots left
$359
/month
1:1 Coaching
4 spots left
$659
/month
BONUS
Try 100% Risk Free
Your investment is protected by my TRULY RESONATES GUARANTEE.
If the program doesn't resonate with you, you can request a refund within 7 days of your registration.
💬 Not Sure?
Let's talk about your intuitive experiences and see if Intuit OnDemand™️ can rocket fuel your decision making process!