THE Intuition Coach For Logical Women
🚫 Psychic
🚫 Weird
🚫 Only For Gifted People
✅ Subconscious Information
✅ Clarity + Opportunity + Express Lane
✅ 4 Ways You Are Secretly Intuitive
"Elise explains Intuition in a way that would make sense to your accountant!"
Elise Lebeau, M.Sc. The Left Brain Intuitive
MEET Elise Lebeau M.Sc. | The Left Brain Intuitive
The Engineer
Elise's first BIG intuitive decision was to abandon her Ph.D. in psychology (she had a massive writer's block on her thesis anyways!) to pursue a completely different career.
She moved to the United States in 1997 with nine cardboard boxes and $3000 in student loan debt for a degree that she would never use.
She pivoted into a Master's Degree in software engineering and LOVED her career in Tech, working at big corporations such as Nike, Ebay and Intel.
BUT Elise Led a Secret Life … 🤫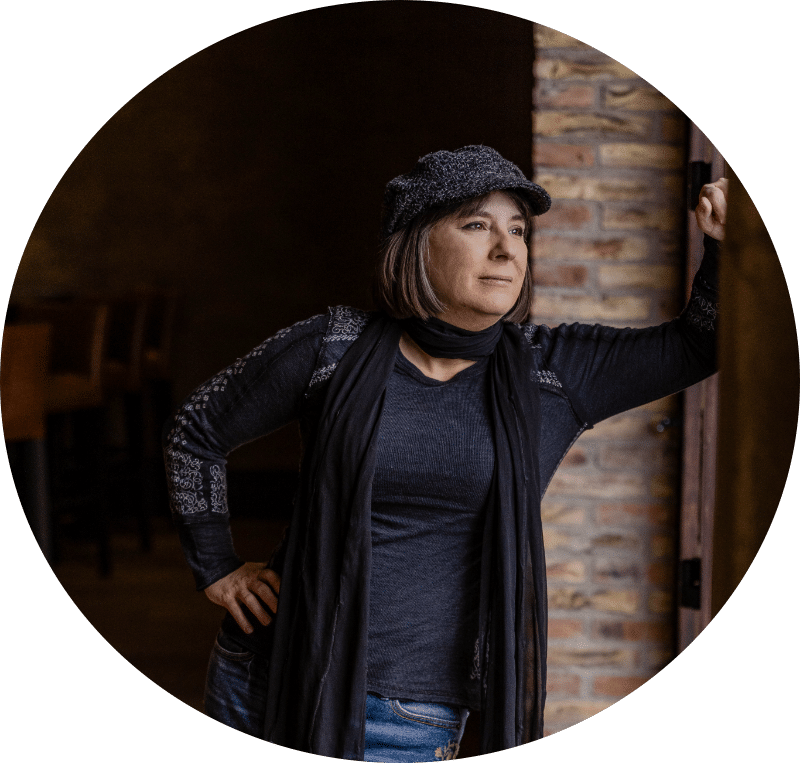 The Professional Intuitive
For 20 years, she was a single-mom-software-engineer by day and a Professional Intuitive by night, giving intuitive readings to complete strangers.
When she retired from engineering at 47, it was finally time break her silence and post a surprising update on LinkedIn about her new career as an Intuition Coach.
Elise's most surprising achievement was to bring in more than $1.8 millions based 100% on intuitive decisions.