Your Intuitive Blueprint
Where is Your #1 Block in the Intuitive Algorithm?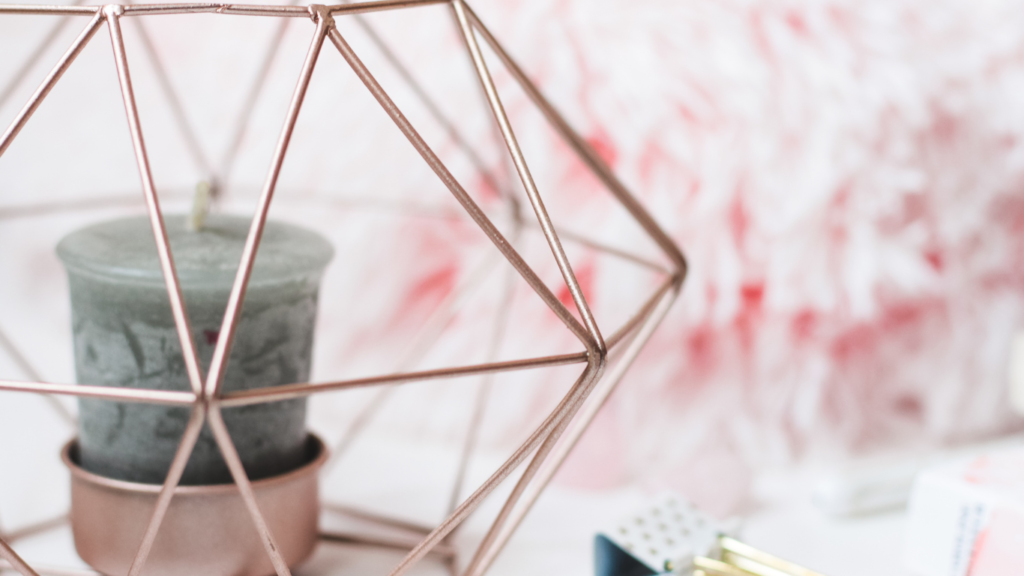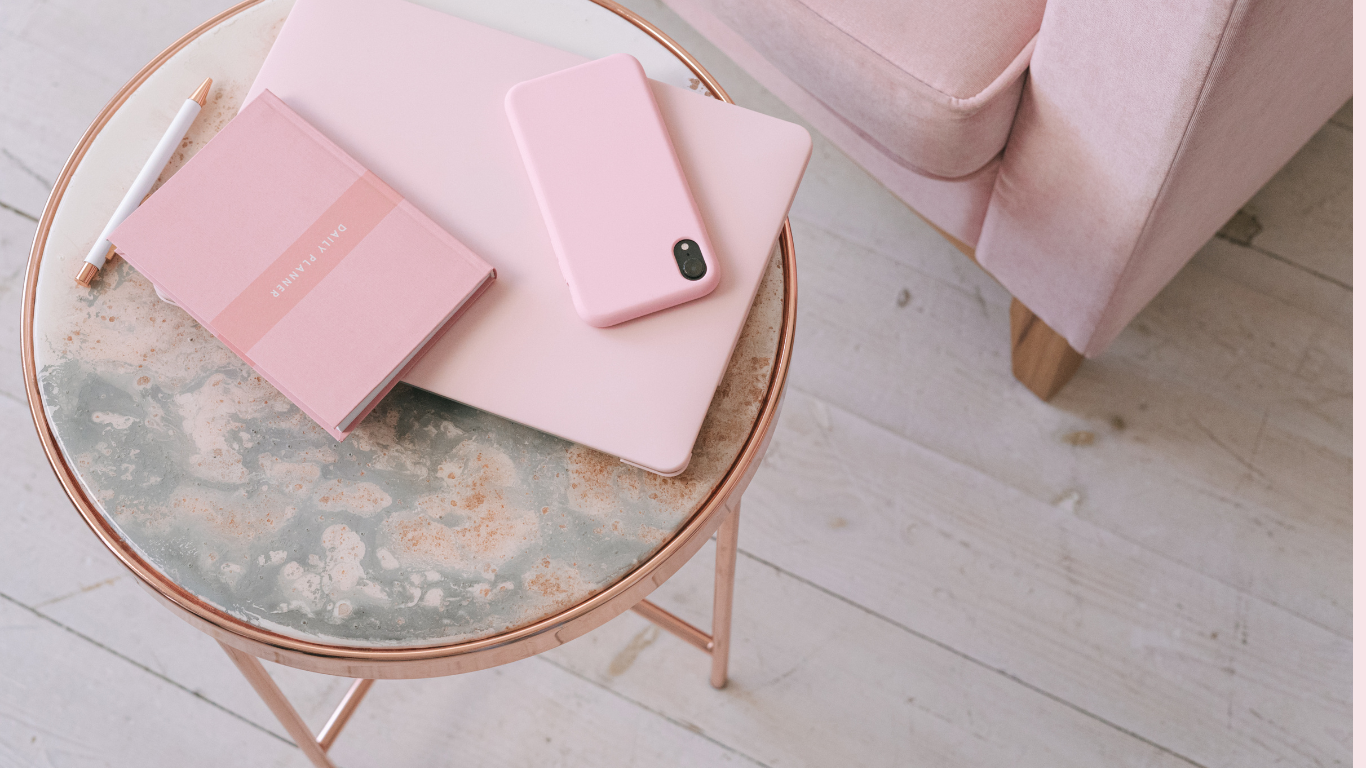 Intuit Your Career
Get Your Own Intuitive Insight
Monday 2/27/23 12:00PM PST
FREE LIVE WORKSHOP
Meet Elise
Lebeau,
M.Sc.
The Intuition
Coach
for Logical Women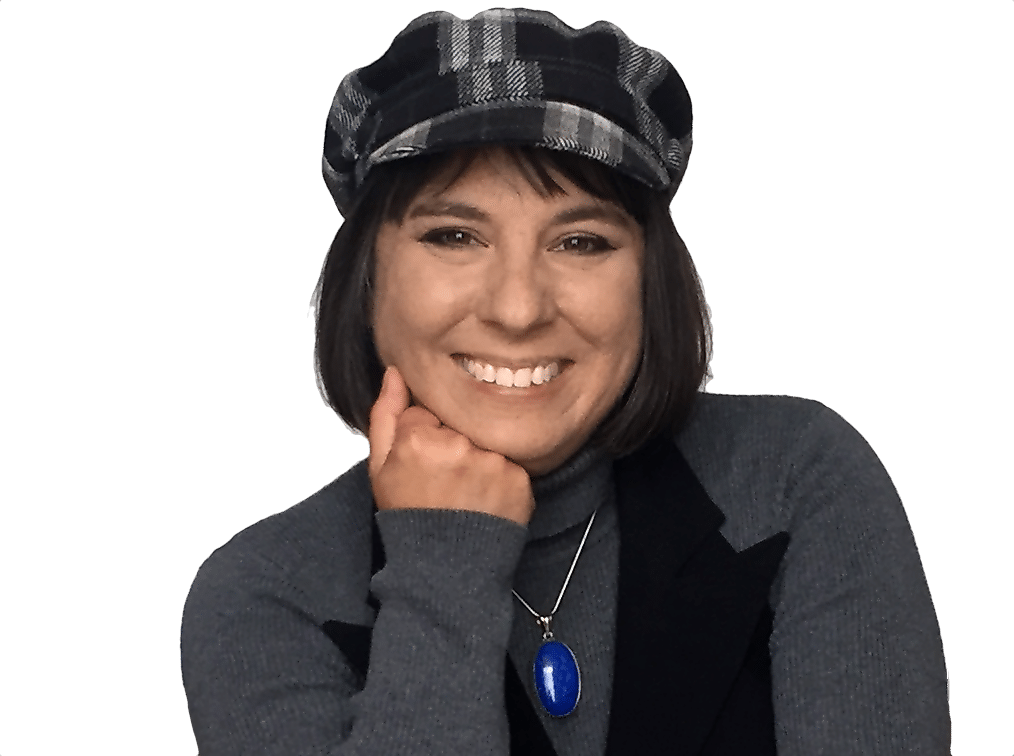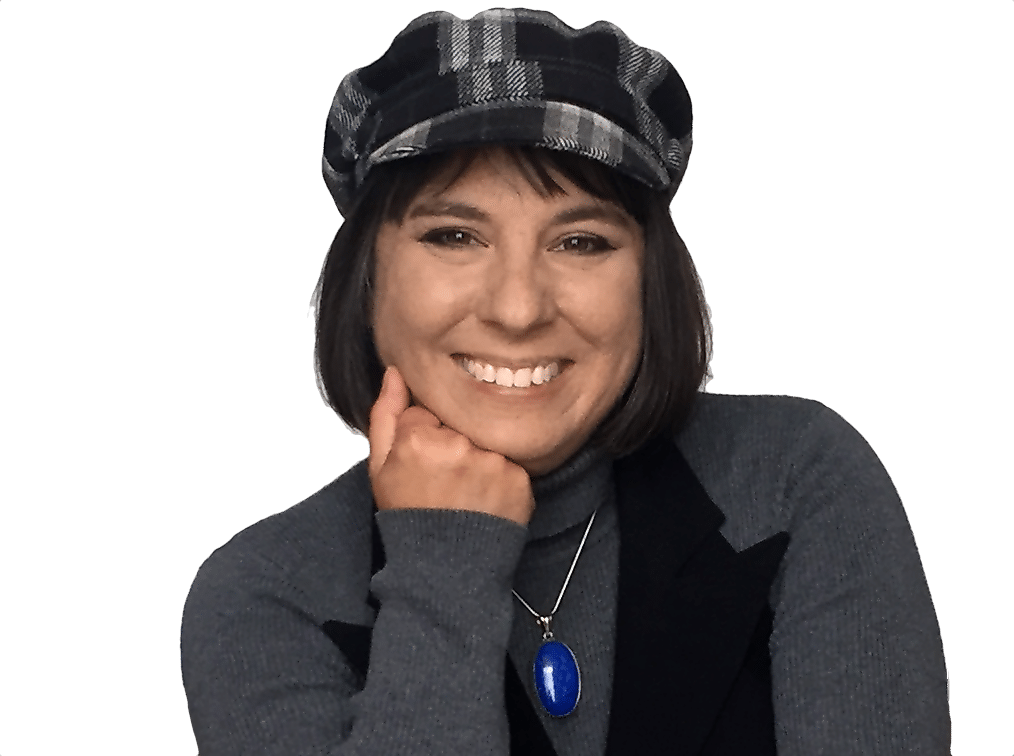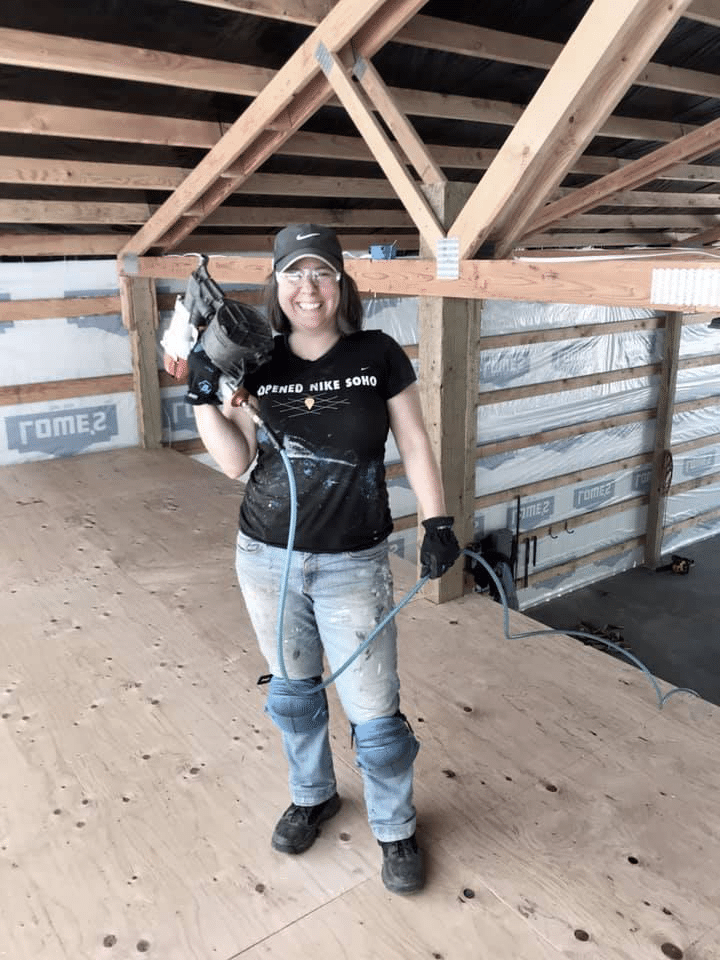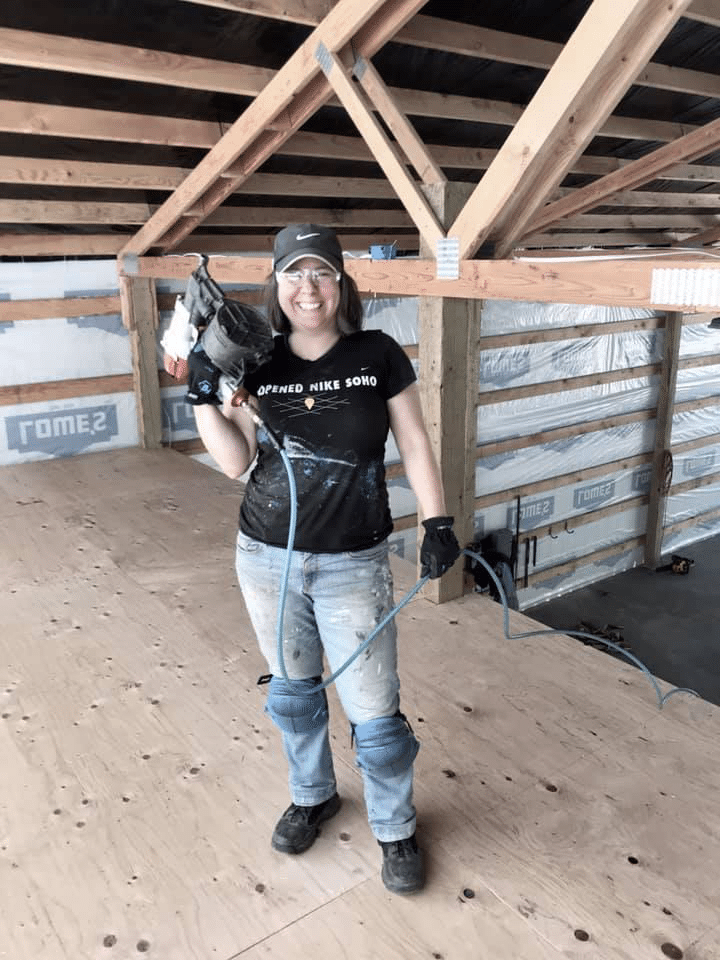 The Engineer…
Elise's first BIG intuitive decision was to abandon her Ph.D. in psychology (she had a massive writer's block on her thesis anyways!) to pursue a completely different career.
She moved to the United States in 1997 with nine cardboard boxes and $3000 in student loan debt for a degree that she would never use.
She pivoted into a Master's Degree in software engineering and LOVED her career in Tech, working at big corporations such as Nike, Ebay and Intel.
But ELISE led a secret double life…
The Intuitive…
For 20 years, she was a single-mom-software-engineer by day and a Professional Intuitive by night, giving intuitive readings to complete strangers.
When she retired from engineering at 47, it was finally time break her silence and post a surprising update on LinkedIn about her new career as an Intuition Coach!
Elise's most surprising achievement was to bring in more than $1.8 millions based 100% on intuitive decisions.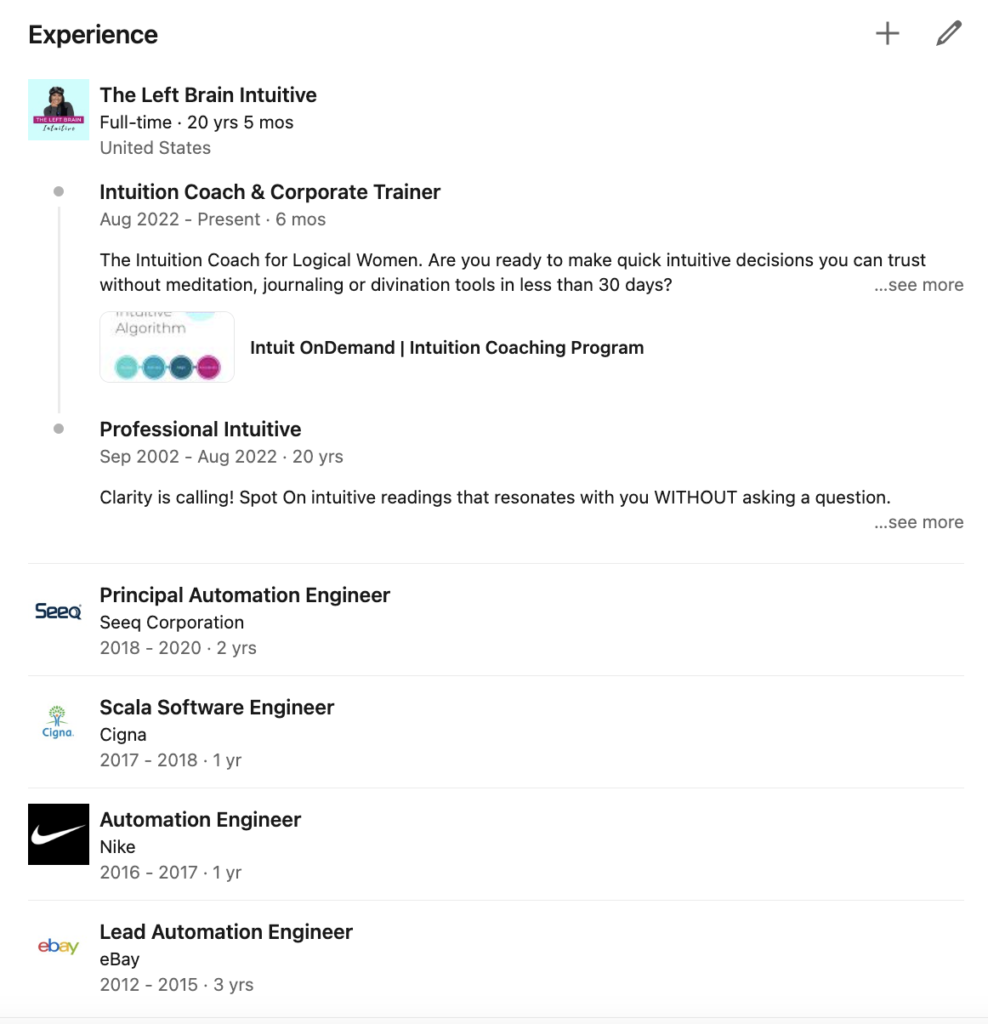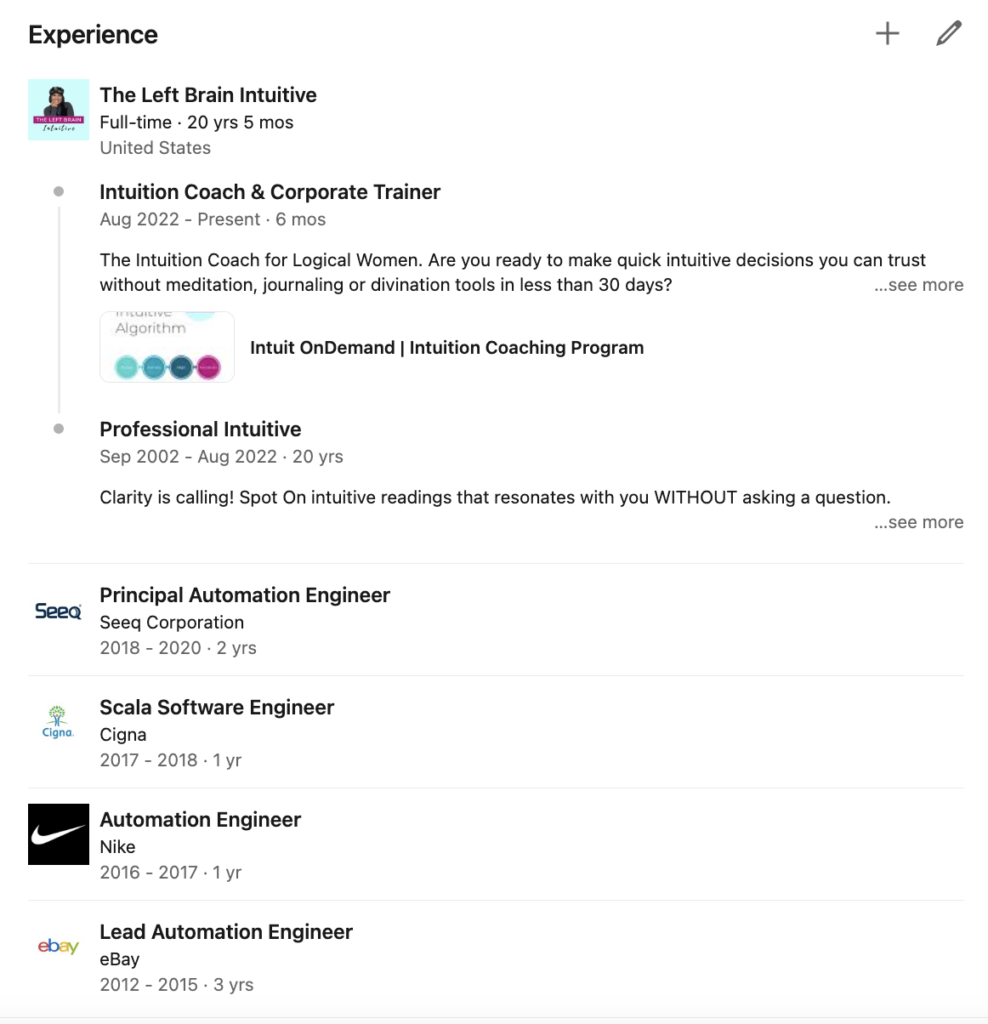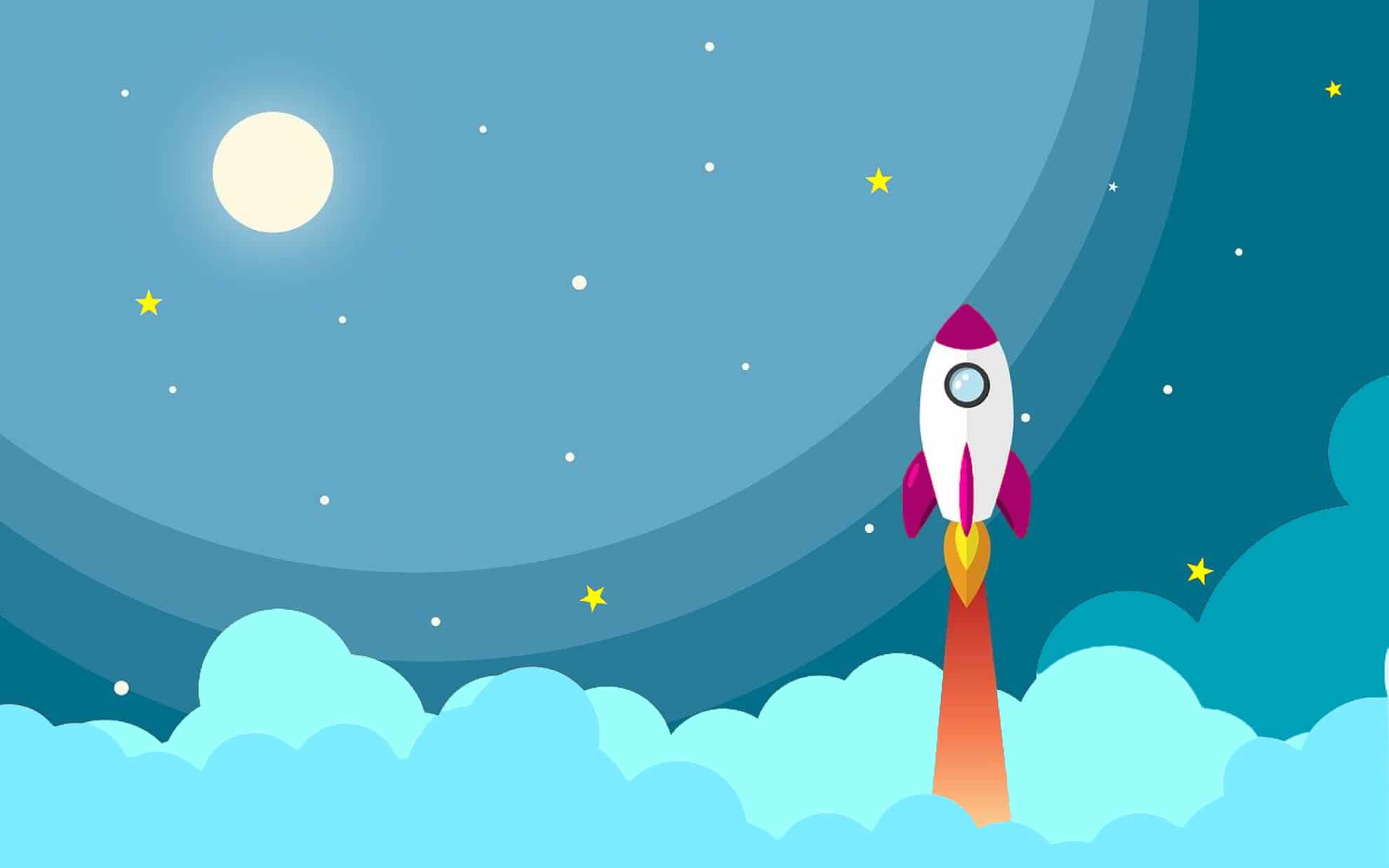 Elise's Mission
Inspire logical women
to stack the odds in their favor
by powering up
their natural Intuitive Advantage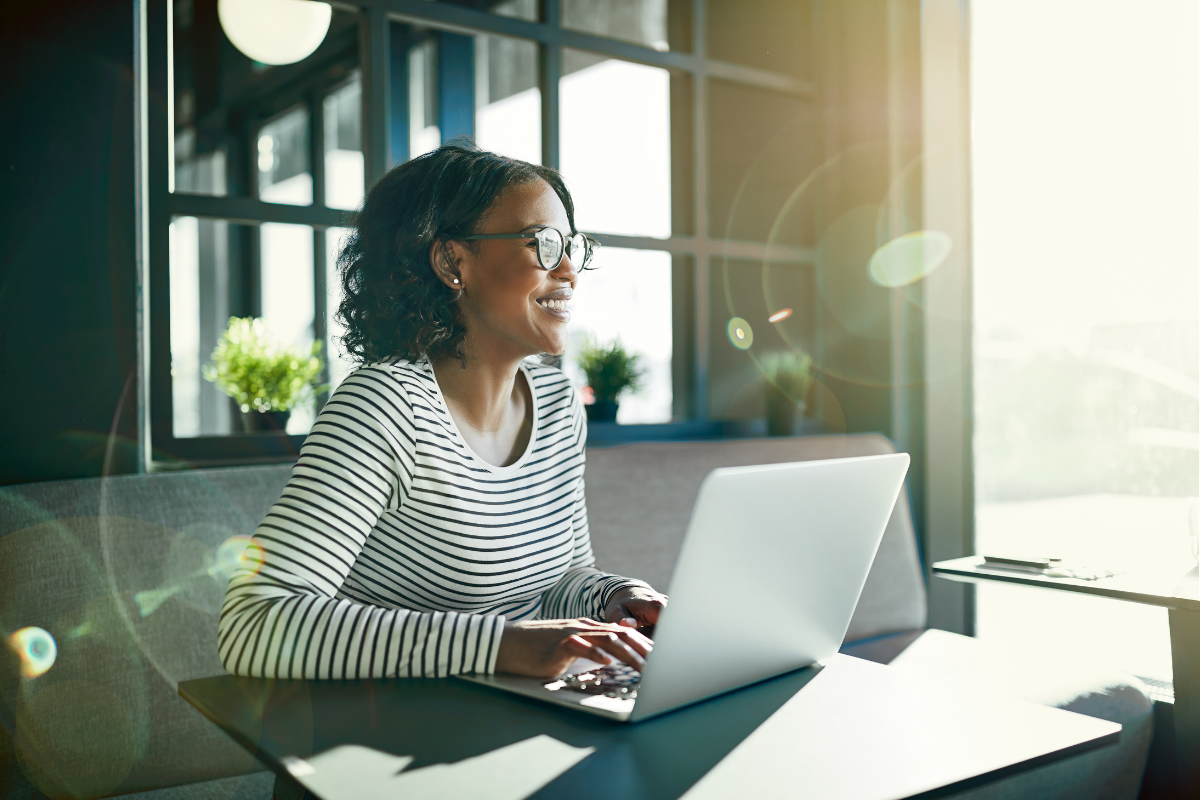 ELISE explains intuition
in a way that would make sense
to your CPA,
without the need
for meditation,
journaling
or divination tools.