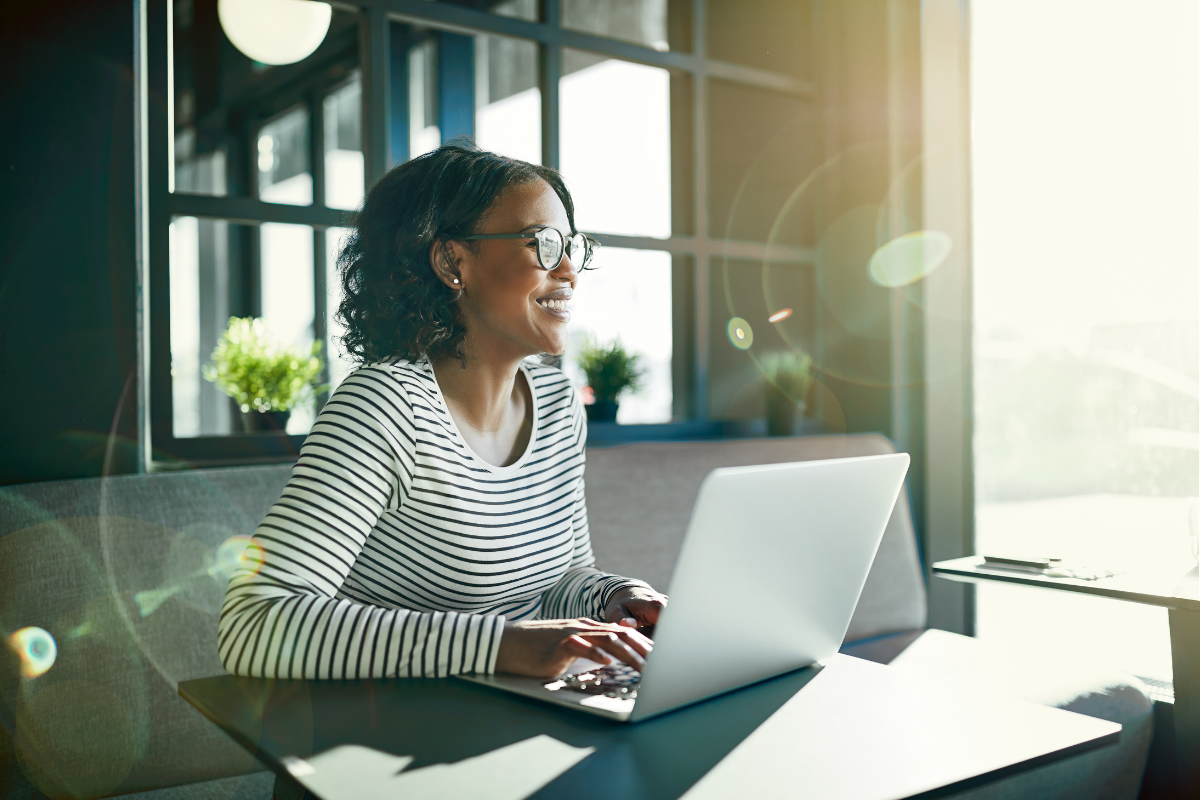 Ready To Train Your Intuition?
Turn Your GUT FEELINGS
Into QUICK Intuitive Decisions
You Can TRUST
Have you ever been struck by a brilliant idea out of nowhere?
Or experienced a powerful, unexplainable emotion?
Maybe you've felt a physical sensation like a churning in your stomach or had puzzling images pop into your mind.
👆These are intuitive hints
providing valuable intuitive notifications
They signal that intuitive data is available, ready to be refined into ACTIONABLE intuitive insights.
INTRODUCING THE REVOLUTIONARY INTUITIVE ALGORITHM™️

Mastering the 4 Skills of Your Intuitive Cycle

Access Your Intuitive Hints: Learn to recognize and harness your intuitive hints.
Activate Your Intuition: Break free from feeling stuck by activating your intuition.
Align with Your Desires: Ensure your intuitive insights align with your true goals.
Accelerate with Confidence: Make quick, intuitive decisions you can trust.


The SCIENCE behind the Intuitive Algorithm ™️
Fast-Track Your Intuition👇
INTUIT ON DEMAND ™️
The Intuition Accelerator Program
WHAT YOU DON'T NEED
❌ No Meditation
❌ No Journaling
❌ No Divination Tools (i.e. Tarot Cards)
❌ A lot of time (lessons < 15 minutes)
Curious?
Let's talk about your intuitives experiences
and see if you're ready to Intuit OnDemand!
Try 100% Risk Free
Your investment is protected by my TRUE FIT GUARANTEE.
See if it resonates with you with the 7 days FREE TRIAL.
"Intuition is always something I've struggled with, often causing me to place too much weight on other people's opinions.

After working with Elise in coaching sessions and working through her program, I feel such a weight off my shoulders.

With her guidance, I now feel more confident in what I want and more comfortable setting goals.

I have consolidated my commitments, improved my wellbeing, and made an amazing step forward in my career all thanks to Elise.

If you are wanting to work on your intuition, I cannot recommend her enough!

— Alexa, Intuit OnDemand Graduate 🤩